Welcome to the

Sacramento Branch of the Royal Scottish Country Dance Society
---
NEW: Check our the Sacto RSCDS Blog site
MUST PRESENT PROOF OF VACCINATION AT CLASS IN ORDER TO PARTICIPATE
Membership Applications are available online
Come and try Scottish Country Dancing at
YLI Clubhouse
1400 27th Street
(corner of 27th and N Streets)
For information on our Dance Open houses or our regular classes:
Youth/Childrens Classes - Patsy Corrigan 530 - 303 - 3619 pkcorrigan "at" aol.com please contact for more information
Adult Classes - Janet 916 - 446 - 4404
see class schedule for Summer Meeting times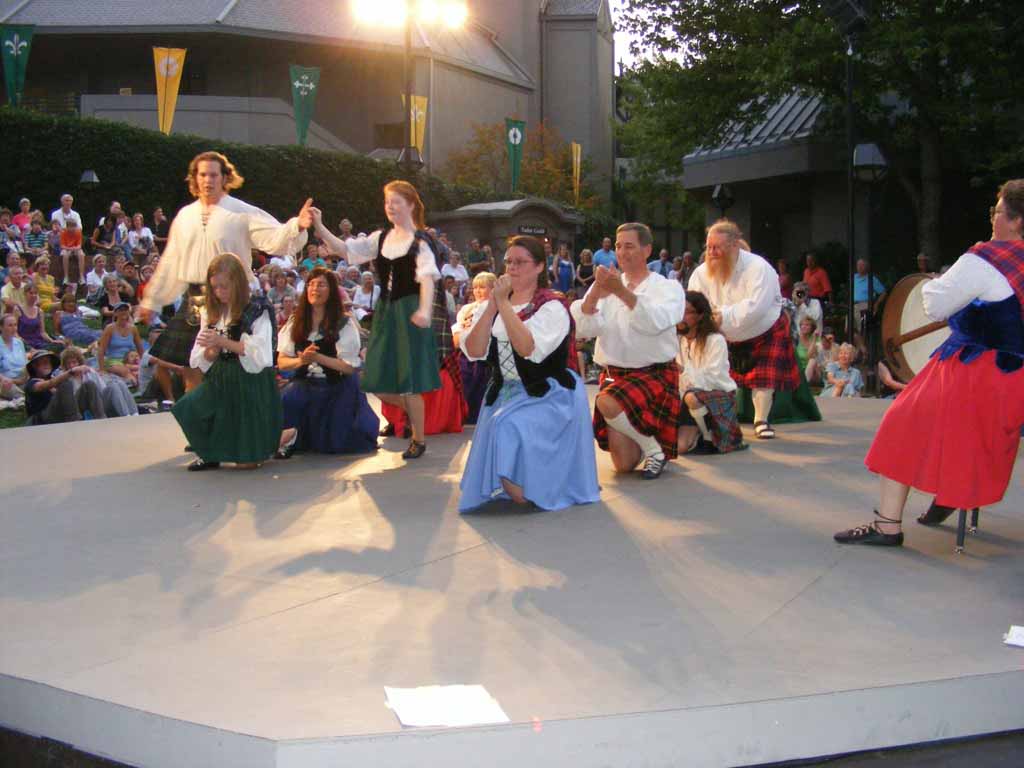 No partners or dance experience needed. For more information, contact Janet Kurnick at 916 - 446 - 4404 (Adult Class.) For more information regarding the youth and children's classes contact Lynne Bertolino at 916-716-3696 lynnelockwood@juno.com
The Sacramento Branch serves the Central Valley with classes in Sacramento. Please check the Class Schedules Page for classes in your area. Classes in other Northern California areas are also listed.
Please check all the pages of this web site. There is much more information about Scottish Country Dancing, the Sacramento Branch and the social programs.
This Web Site maintained by Janet Kurnick
special thanks to Phil Mosier for photograpy
This page last updated
March 10, 2023
This Web Site Powered by Dreamweaver
Questions & comments to webmom
Background by: Fortunecity